Latest News & Blog
Learn more about inside HEXONSYNTH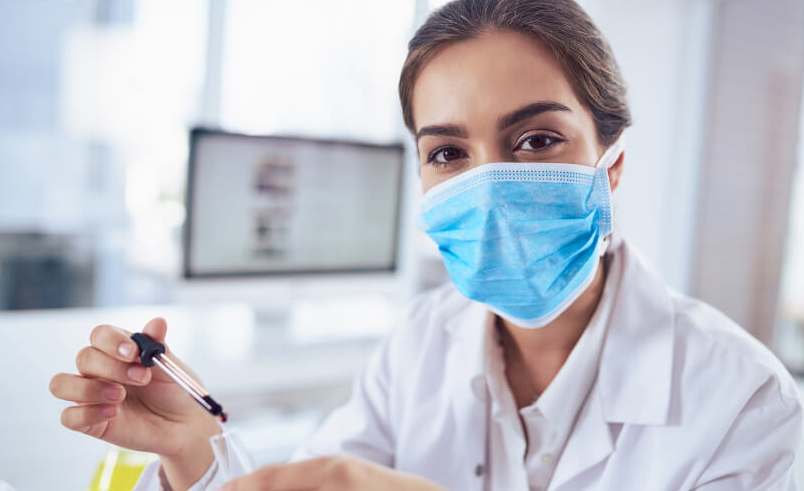 Further to the announcement made earlier today regarding the proposed separation.

Here you will find a range of resources including our latest and archived press releases.

We are a science-led global healthcare company. Our purpose is to help people do more,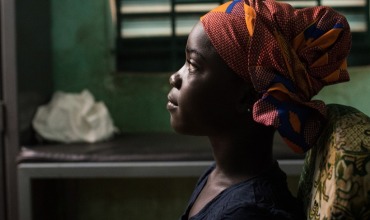 Hexonsynth aims to hold itself to the highest standards of sustainability and ethical business practices.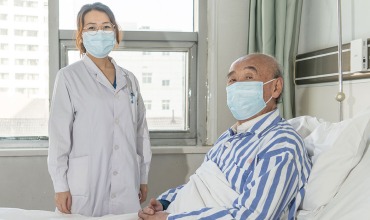 In 2021, we continued to reimagine medicine and deliver on our purpose to improve and extend people's lives.

Hexonsynth is responding to the coronavirus disease (COVID-19) outbreak. The information center provides a central hub for news.
Global Delivery
We deliver across the globe.
Quality
We follow strict QC for all synthesis.
Instant Support
We offer support 24x7.